Welcome to my virtual office.
I'm a journalist/editor/producer and the digital managing editor of American Scientist magazine. My educational background allows me to specialize in physical sciences and economics, but I've covered most sciences, as well as health, policy, education, and business.
In sum, I'll follow a good story wherever it leads.
I've also worked on staff for Science magazine and the NPR network, and my freelance client list ranges from international magazines and television networks to small public radio stations and non-profit organizations.
While I do not freelance in competition with American Scientist, I can take some projects, and also offer a number of services and consulting, too. So please have a look around my virtual office and be in touch if there's something I may do for you: RobertFrederick (at) NASW (dot) org.
---
Blog
31 August 2016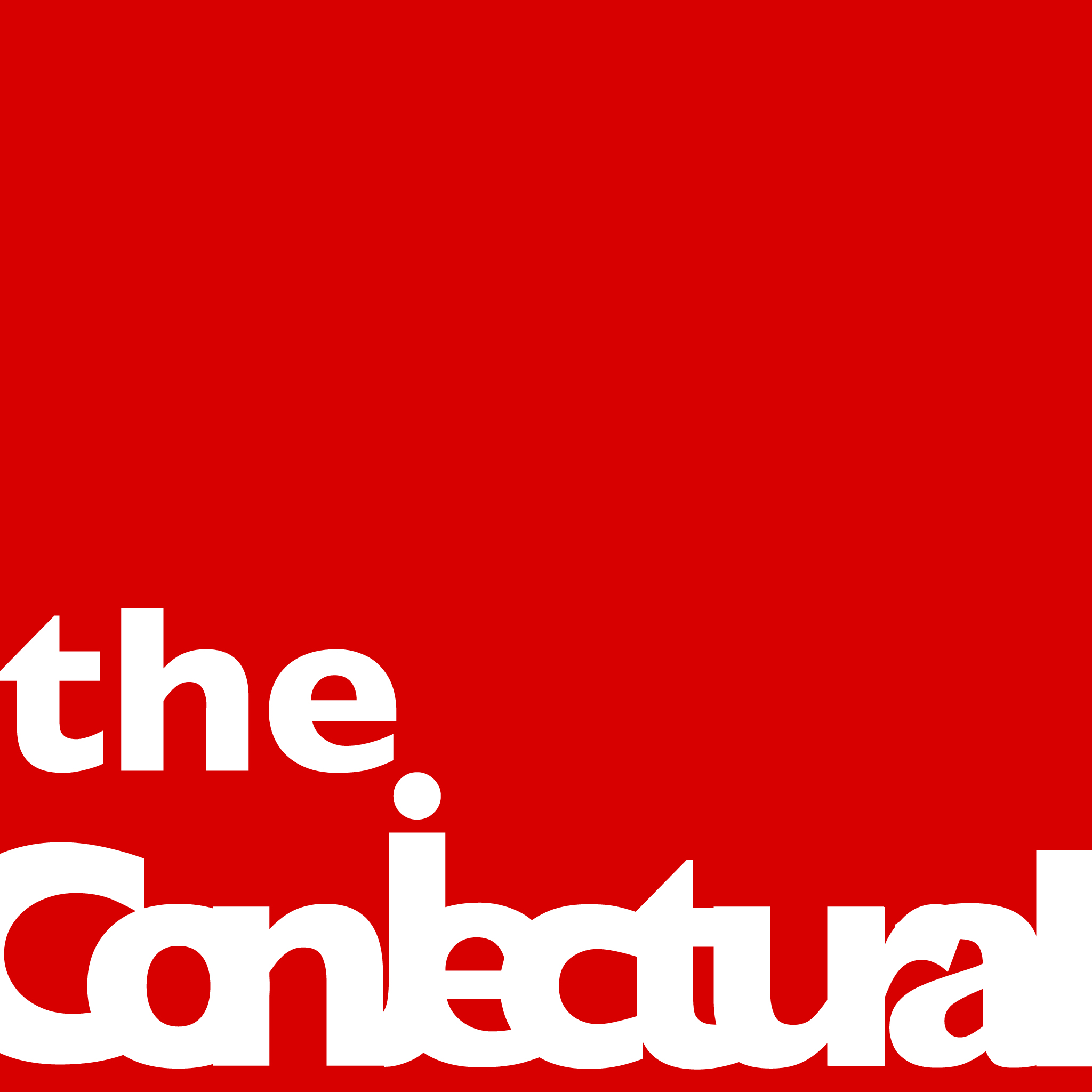 I published the latest episode of The Conjectural today. It's based on a press conference I went to featuring scientists talking about what we see and how it influences our abilities, our choices, and our actions. In particular, it's about guns,...(click to continue reading)
27 August 2016
Not really rehearsal... re-"see"-sal.
My current choir, Bel Canto Company, started rehearsals this week, but today, there was no singing, just photographs....(click to continue reading)
21 August 2016
Other perspectives.
Went to a different market today. It's all the further I had to go to see another perspective, whether the vegetables in the bins, the brands on the shelves, the cuts of meat in the deli, or the toys....(click to continue reading)
15 August 2016
Toys, now trash.
On a walk, I came across this collection of toys set out with the trash. It really surprised me to see what probably had been very expensive toys....(click to continue reading)
12 August 2016
Tugging at Hearts
Proper heart-valve development requires cyclic mechanical loading.
To watch hearts develop, biomedical engineer Jonathan Butcher of Cornell University pioneered a method in 2010 to grow chicken embryos outside of their shells....(click to continue reading)
---
Full entries here.