Welcome to my virtual office.
I'm a journalist/editor/producer and the digital managing editor of American Scientist magazine. My educational background allows me to specialize in physical sciences and economics, but I've covered most sciences, as well as health, policy, education, and business.
In sum, I'll follow a good story wherever it leads.
I've also worked on staff for Science magazine and the NPR network, and my freelance client list ranges from international magazines and television networks to small public radio stations and non-profit organizations.
While I do not freelance in competition with American Scientist, I can take some projects, and also offer a number of services and consulting, too. So please have a look around my virtual office and be in touch if there's something I may do for you: RobertFrederick (at) NASW (dot) org.
---
Blog
31 July 2016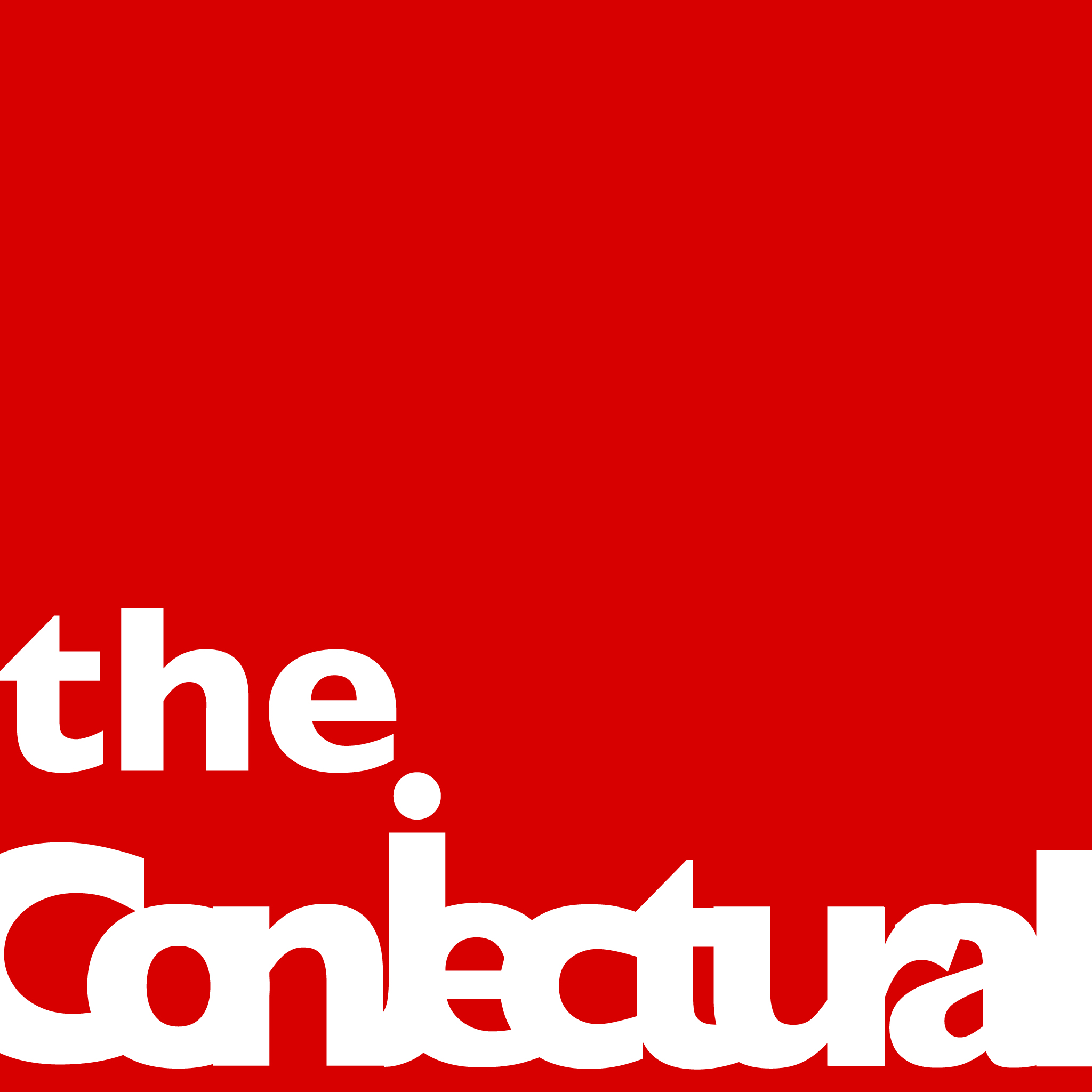 I published the latest episode of The Conjectural today. It's based on a trip I took last weekend to the Gray Fossil Site near Jonesborough, Tennessee. As always with these experiments in storytelling,...(click to continue reading)
27 July 2016
Here's what the DNC is offering at its meat market.
23 July 2016
Welcome to the Miocene!
Discovered during a road-construction project, the Gray fossil site in Tennessee is America's home to the richest collection of fossils from the Miocene era...(click to continue reading)
18 July 2016
It's time for Jeopardy! Or is that RNCParty?
9 July 2016
More Hot Rocks!
Spent the weekend camping and hiking around Stone Mountain State Park, which despite the title of this post being about "hot" rocks...(click to continue reading)
---
Full entries here.